Kenneth E. Taylor Jr., CPA
Owner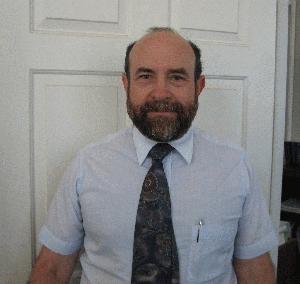 Phone (530) 846-4781 ext. 4
Email Loading Email...



Kenneth E. Taylor Jr. graduated from California State University Chico in May 1977 and obtained his CPA certificate in November 1979. He has practiced public accounting in Gridley since 1984.

Ken resides in Gridley with his wife Sue, a High School Special Education teacher. In 1996, Ken and Sue were the recipients of the Marjorie McCaughan Award for service to Gridley community youth. His family actively particated in Youth Soccer and the Gridley Gators Swim Team. Their four children attended Gridley Schools.

Ken is active in church and civic organizations. He is a past board member of the Butte Federal Credit Union and the Biggs Gridley Memorial Hospital Foundation and operating committee. He has served as president of the Gridley Kiwanis Club and on the Board of Trustees of the Gridley Unified School District.